Need Pre-Purchase or Pre-Sale Inspection?
YES! We Do Home and Building Inspections
Our Core Value: Established reputation of being honest, impartial and professional in every inspection services we deliver.
Whether it's a pre-purcha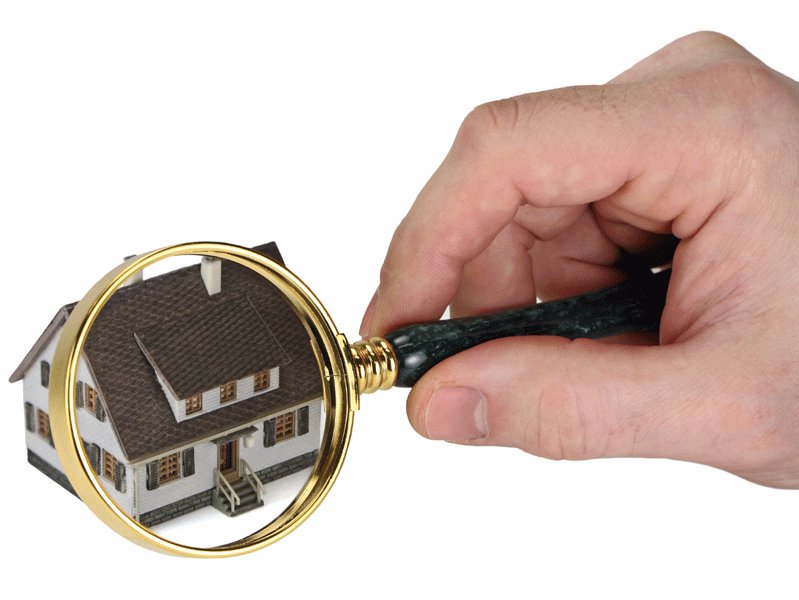 se, pre-sale and post purchase - home and building inspection is one of our service platform. Our inspectors are very well trained and qualified to perform a professional evaluation of any residential and commercial type of properties.
One biggest investment decision you will probably ever make is purchasing a home. You might want to know about a few things before you make this big investment decision. In North America, buying a home requires a professional opinion describing the true condition of a house's major components.
What is Home Inspection?
Why do I need one?
How do I benefit from this Home Inspection?
Whom do I call for help?
These are the only few important questions of which you would like to know the answers. The home inspection process requires the expert assistance of an experienced Realtor and a qualified home inspector. In recent years, prudent home buyers have increasingly requested professional home inspections to provide them with valuable information about the true condition of the home's systems and components before making their buying decision.
Fill Up Form Below To Book Inspection
Gallery of Inspection Photos
copyright © 2012 cortezgroup international