CONSULTING and ADVISORY SERVICES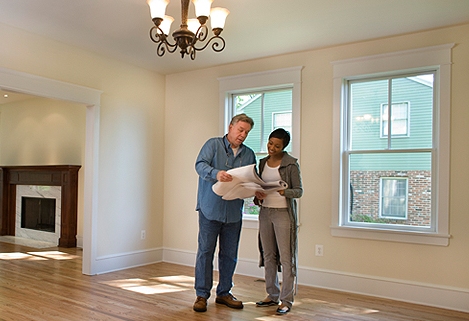 Consulting is always an integral part of the services we provide to our clients, and most of the time, it is free in many areas of concern.
For building inspection, we only require fee for typical visual inspection and, if necessary, a more technical and thorough evaluation of a property using FBI (Forensic Building Investigation) system.
We also offer FREE ORIENTATION SEMINAR for first time homebuyers.
Learn from our perspective.
We encourage you to take advantage of this unique opportunity, and best of all, it is FREE! As clients who give their trust on us, you are the cornerstone of our business. That is why we provide and reward you with free seminar for you to start. We deliver honest, ethical and professional service to our clients. Always!
Do not miss this special event if you are first time homebuyer. The information you get will help increase your confidence and awareness so you can make a purchase decision wisely. We can help you reach your goal.
Call us today. 1.514.862.9912 or
Email us: cortezgroup1@gmail.com