OUR INSPECTION REPORT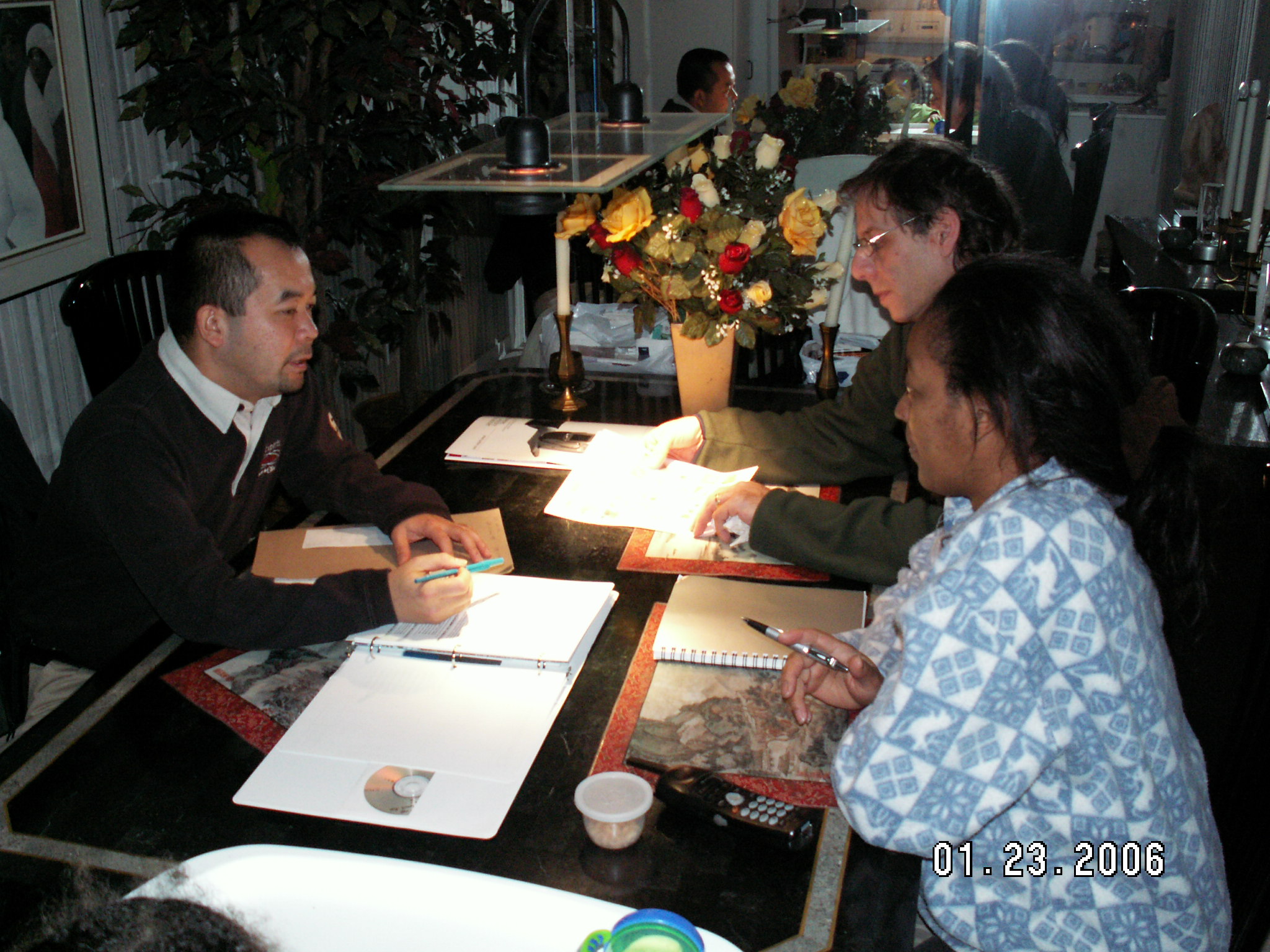 We provide an electronic, narrative written report along with photos within 72-hours following the inspection.
Depending on client's choice, we also provide a written or verbal summary right after the inspection for an immediate reference.
The written report describes components such as structure, roofing, foundation, exterior, electrical, plumbing, HVAC and interior and it contains recommendations if there are any problem observed.
House maintenance is likewise included in the report and is discussed as needed to ensure that the client understands the benefit of doing proper maintenance of the house.
OUR INSPECTION FEES
Our fee is competive and always depend on every type of property being inspected. The location, age and size of the property are our basis to reasonably price every inspection service we provide.
Please feel free to contact us if you require pricing information.
Click here to BOOK YOUR INSPECTION