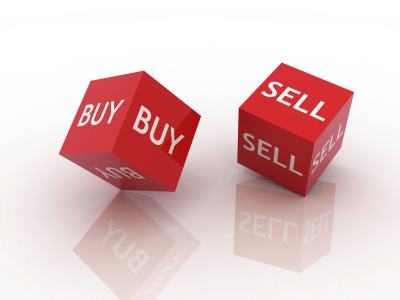 Real Estate is our lifeblood and we live with it day and night. A home is highly regarded to be one important need a human should have in his life. Without it, life is incomplete. It is why, we are available to work with you and help reach your goal of owning a piece of real estate. Whether you are a home-buyer or a seller, here's how we can help.
For BUYERS:
Are you a first-time homebuyer?


Whether you are a first, second, third time homebuyer or even a seasoned real estate investor, start by calling us first and see how we can help.

We have sufficient knowledge, experience and education to properly deliver assistance to make sure we meet your expectations.

We utilize our exclusive access and sophisticated database system to help identify the best property and location that suits our clients lifestyle.

When you decide working with us, our goal is to find out what house or property is best for you that fit your current and future needs. We'll provide you practical advice, timely update on current market trend and provide close assistance. From home searching to scheduling appointments to writing an offer, and from negotiating the price to closing at the notary. As a licensed real estate broker, we will facilitate all required documents needed to close the transaction and ensure all things will go smoothly with peace of mind in your part until you're settled in the house.

Click or download for free the home buying tips below and let us know what you think. It is a great way to start and get to know more about us and what we can do to help you achieve your home ownership dream. Do it.

Free Download! ---> YOUR ROAD MAP TO HOMEBUYING PROCESS
For SELLERS:
When selling your property, we'll conduct a thorough analysis of the market in your area, and will determine an accurate selling price. Using the power of MLS system, we will give the home exceptional visibility to the more than 20,000 brokers who are members of real estate board. We work on your behalf seven days. While we market your property to the right and qualified buyer, you can relax and wait while we work on everything for you to sell your property at the maximum price.

As a licensed broker, we act as intermediary in your dealings with many people involved in the sale of your property. Our large networks of contacts range from contractors to building inspectors to notaries, and from financial institutions to mortgage brokers. We are one-stop shop for all these services, and our involvement guarantees you the legal protection offered by the Real Estate Brokerage Act.

By using our services and partnering with us, you can benefit from our marketing expertise, resources, experience and knowledge we deliver to meet your expectations while achieving your goal.
copyright © 2012 cortezgroup international